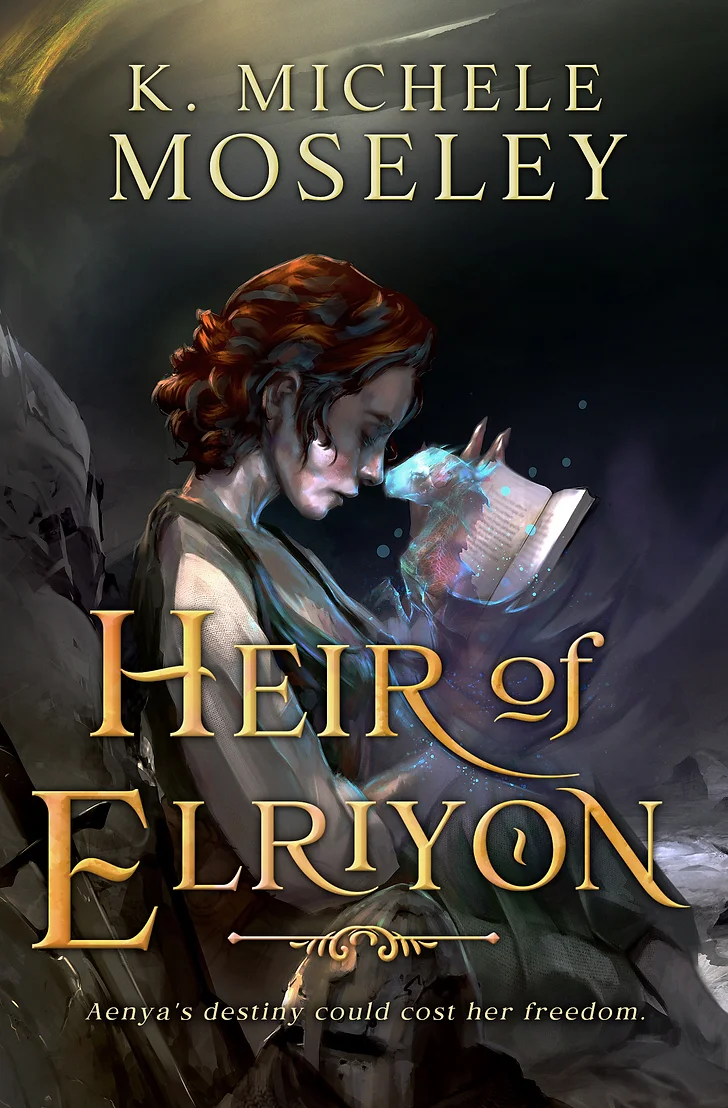 Heir of Elriyon
A high fantasy adventure for young adults
Aenya's destiny could cost her freedom.
After years of compulsory training to become an elite warrior, sixteen-year-old Aenya plans to run away with her friend Lewin. However, her plans crumble when she is chosen to be Elriyon's new figurehead and wife to the future ruler, Rieve. But Aenya has a secret: she is a Darcara—one chosen by elusive dragon-like beings, the Dargun, to receive the wisdom that once governed her people.
When the current rulers decide to stop a growing rebellion by killing the remaining Dargun, Aenya flees to Elriyon's mysterious interior. Still, the Dargun's words burn into her mind. They have a new task for her: return to her people and speak the truth, no matter the cost.
With escape close at hand, Aenya must choose between a dangerous calling, or finally being free.